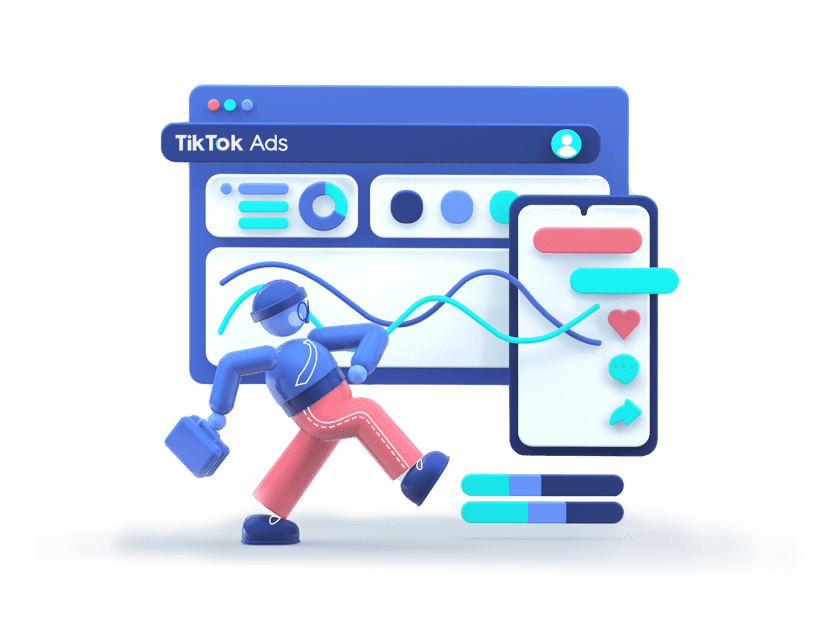 What is TikTok For Business?
As the short-form video app aspires to be the go-to destination for brands, TikTok For Business marks the first time TikTok has set out its vision for working with brands
.
While TikTok has several advertising options (in-feed video ads, brand takeovers, hashtag challenges, branded AR content, and custom influencer packages) it has never formally outlined this to brands. The new brand 'TikTok For Business' hopes to draw attention to its brand offerings.
On the platform, marketers will be able to access tools to help them be discovered and to connect with communities on the app. It will give guidance on how creative storytelling and show brands ways that they can meaningfully engage with the TikTok community.
---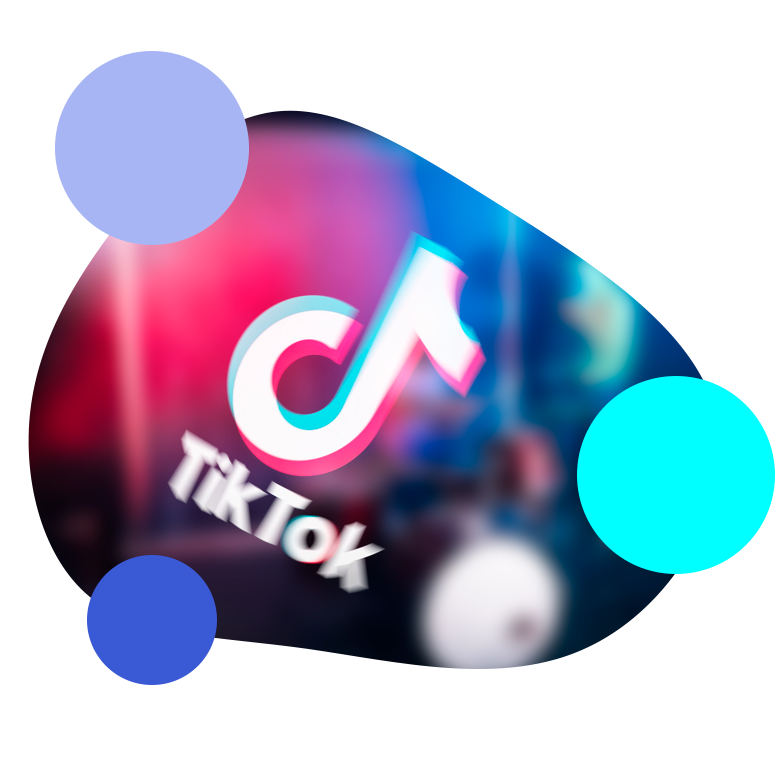 Don't make ads, make TikToks
After experiencing a boom in recent months, short-form video app TikTok has finally taken a concrete step in making its platform more accessible to brands by introducing the new TikTok For Business. As the young discovery app looks to build its brand at scale among a wider audience, TikTok For Business is an integral component of its empire-building strategy, drawing attention to its advertising products as brands stray away from its competitors.
TikTOK CALL for ADS
Call out to advertisers, inviting them to reconsider traditional marketing and come onboard its storytelling platform
---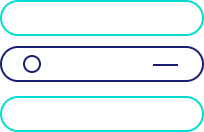 Why does this matter for marketers?
A high-paced platform of hashtags and dance challenges, for years TikTok was an enigma for anyone over the age of 25. Until now, marketers hoping to build brand presence on the platform have relied on internet 'how to's' to help them navigate the algorithmic minefield and achieve success.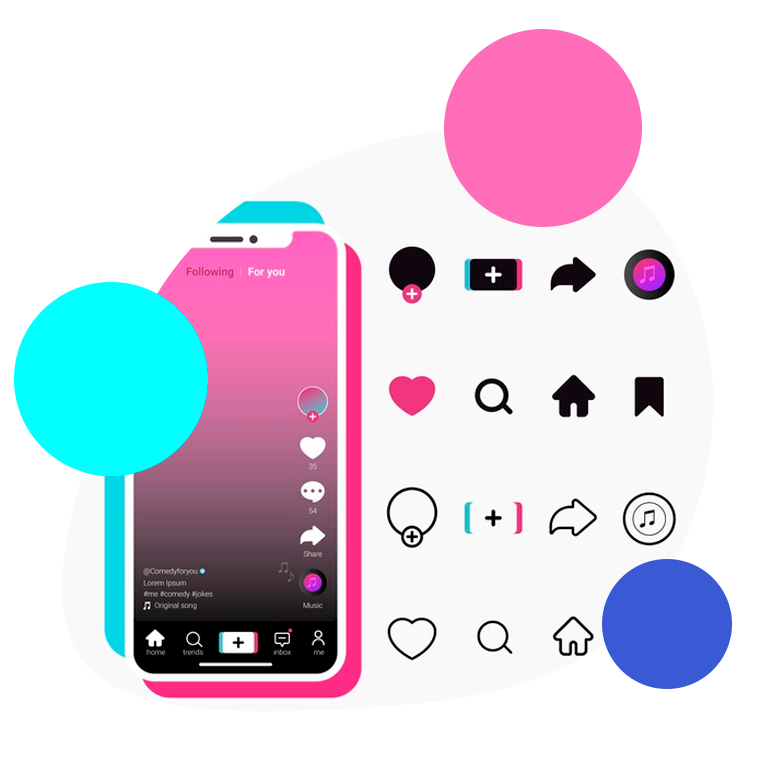 Downloads in the World
---
175 million times in the United States alone
TikTok For Business
will give them advice straight from the horse's mouth on how to use the platform, making it easier for marketers to succeed.