Productivity
is never
an accident
Don't make ads, make TikToks
After experiencing a boom in recent months, short-form video app TikTok has finally taken a concrete step in making its platform more accessible to brands by introducing the new TikTok For Business. As the young discovery app looks to build its brand at scale among a wider audience, TikTok For Business is an integral component of its empire-building strategy, drawing attention to its advertising products as brands stray away from its competitors.
TikTOK CALL for ADS
Call out to advertisers, inviting them to reconsider traditional marketing and come onboard its storytelling platform
---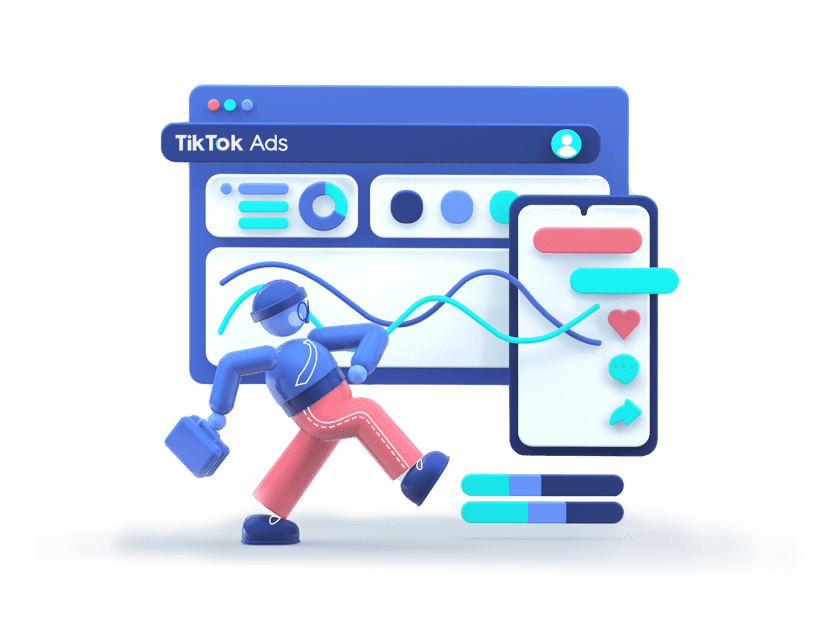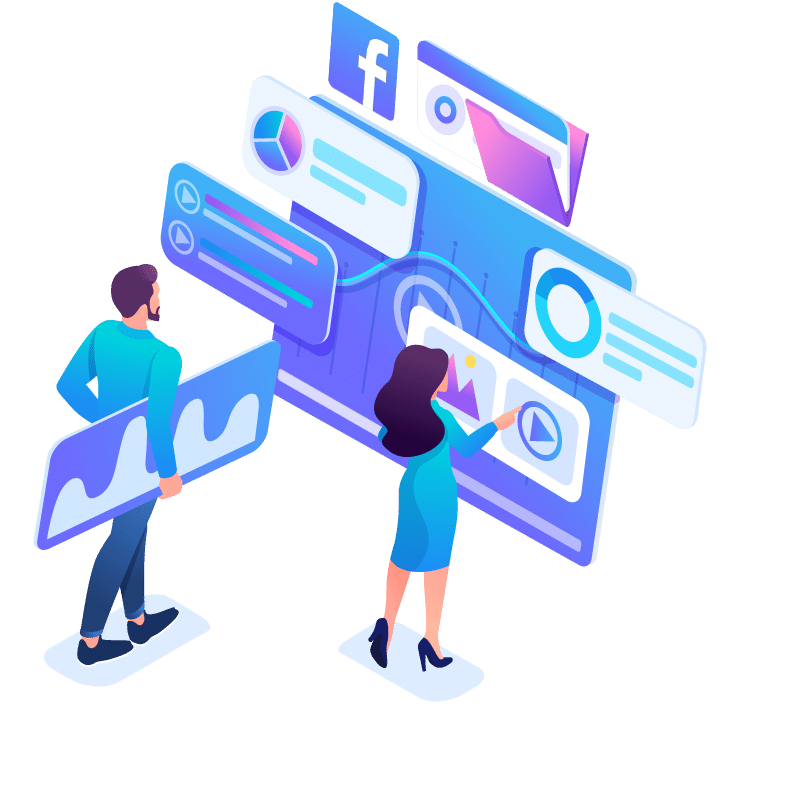 Facebook Content Marketing
Develop your Facebook business profile and let us design a content strategy to support your core marketing objectives. Working alongside your product, we design impressionable content that drives user engagement and expands your reach to potential target markets. Our service helps you interact more with your target market and to drive organic user engagement with effective campaigns.
---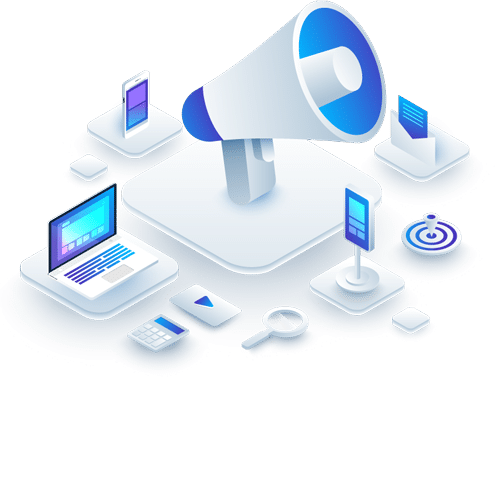 Facebook and Instagram Ads
---
Present your brand to a wider audience and help grow organic engagement with your business. Our experts help optimise your marketing campaigns to strategically connect with users who matter to you. We assist by further analysing your post analytics to understand what content is performing best for your business and market. Boost your leads and conversion rates with our Facebook Ads service.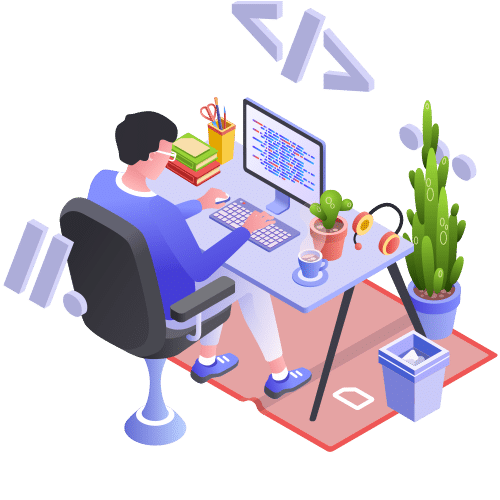 Facebook Pixel
---
Target marketing has never been more important for businesses. Obtain insights into how people use your website and deliver ads to users who are more likely to purchase your products. We help configure this service to track users' actions on your website and ads to serve dynamic advertising for products that they have previously viewed. Gain a competitive edge with Facebook Pixel.